A lot of women are apprehensive about traveling alone, but it is one of the most gratifying life experiences to be had. Getting in touch with yourself in a foreign place, among strangers, will teach you a lot about who you are and what you want out of life. The best vacations for singles will leave you with experiences that you'll count among the best of your life. Let's go over some of them.
Tahiti Yacht Cruise
There's nothing better than escaping the winter chill by relaxing on a yacht in the Tahitian ocean. This tour departs in early February and lasts 10 amazing days filled with crystal clear waters, unsurpassed scenery, and adventurous activities. If water activities are your thing, this trip is the one for you. Snorkeling, kayaking, and canoeing are all options you'll want to take advantage of, but if you're more into relaxing, lazing away on the white sand beaches and taking in the atmosphere is just fine too.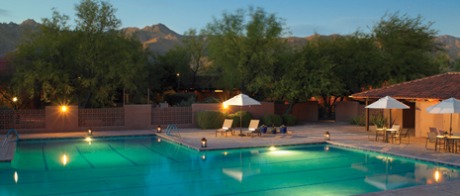 Arizona Dude Ranch and Spa Getaway
Experience true western heritage while being pampered in a luxurious Arizona resort. This trip will
delight the culture addict in you with tours of the Heard Museum, western theater, and artisan fairs, all in historic Wickenburg. Relax poolside with breathtaking views of the dessert and watch as the sun sets behind gorgeous Arizona mountains. Get pampered at the spa and leave this trip feeling completely renewed.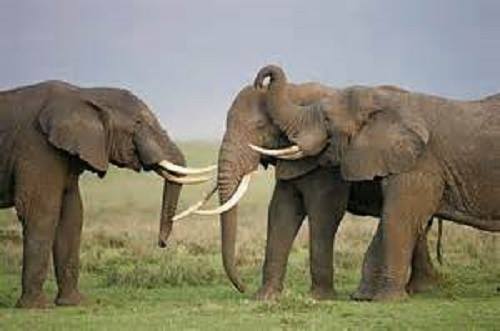 South African Safari
This authentic African safari is the experience of a lifetime! Seeing the enigmatic animals that Africa is known for in their real habitat is an experience unlike anything else in the world. Begin by exploring the gorgeous city of Cape Town: touring the famous wineries, shopping in authentically preserved Cape Town shops, and visiting the prison where Nelson Mandela was famously kept. Your tour will have you visiting a penguin sanctuary, eating delicious, authentic South African cuisine, and participating in traditional ceremonies as you are led into ancient courtyards. It's the perfect vacation for the adventurous at heart.
Italy Grand Tour
View some of the most beautiful architecture in the world on this grand tour of Florence, Tuscany, Rome, and Venice. Go on an iconic gondola ride in Venice, visit the impressive museums of Florence, and relax in the gorgeous Tuscan countryside. In Rome, be treated to a private tour of the opulent Vatican. This tour will take you to all of the must see sites around Italy, and let you experience charming bike rides through the Tuscan hills. Of course, no trip to Italy would be complete without a wine tasting at a historic Tuscan winery and an authentic Tuscan cooking class.
If you want to go this route, I'd highly advise booking through a travel advisor. You can book one of these trips (or all of them!) by visiting Women Traveling the World's tour page, where you'll find detailed itineraries and pricing information. Don't let these fantastic opportunities pass you by!