Napa Valley, the great wine capital of California, celebrates innovation and excellence in the production of the world's finest wine. Stunning design, storied heritage, and cultural events – Napa Valley vacations for singles are indeed an extraordinary voyage and should be on your radar. Believe us, you don't want to miss out on the picturesque vineyards rolling over the green hills. If this sounds like paradise, you must travel to see it. Let's toast to Napa Valley Singles Tours.

GREAT HISTORICAL REGIME

There is an amazing story as to why Napa Valley is globally renowned as a hub for amazing wines. It all began in 1976 when a wine tasting event took place in France i.e., THE PARIS TASTING. For the first time, officers are considering the acceptance of eager fishermen into French wine professionals. Surprisingly, California wine won the competition. For the first time in history, it was absolutely clear that California could rival the French when it comes to first-class wine. This is where it all began, and in the upcoming decade, the number of California wineries tripled and escalated sevenfold to date.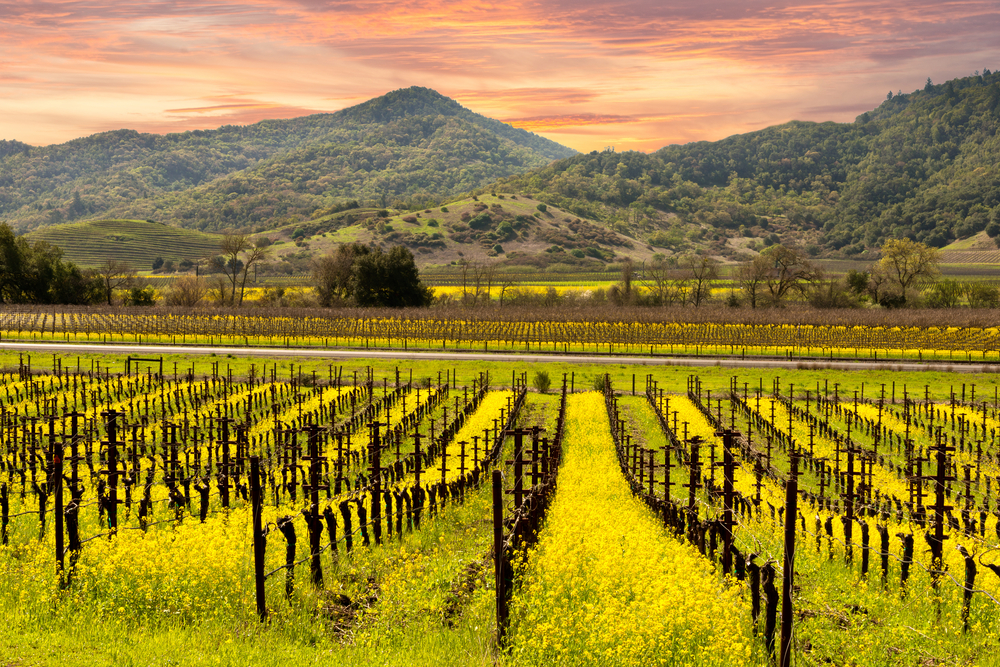 WINE TASTING AT 3 DIFFERENT VINEYARD

The Napa Valley Wine Tour is just half the story. The other half is dedicated to the splendid journey in the midst of magnificent scenery and excellent spots. At Women Traveling The World, we endeavor to make sure you explore every grand facade of the city. Consequently, our expertly designed itinerary covers Yosemite tours before this Napa tour, scenic rides to Napa Valley, wine tastings at 3 different vineyards in Sonoma Valley, and many more.

LUXURIOUS AT CORE

The best thing about our trip is that you do not have to worry about anything. Catering to a high-quality Napa Valley vacation for singles is one of our top priorities, and the overall price is quite reasonable against our competitors. In the end, it is all about leaving home with a memorable impression. Our team personally ensures that everything is top-class, which all-in-all offers a more vibrant, friendlier, and personal travel experience.

At WOMEN TRAVELING THE WORLD, we take pride in gifting seamless, pleasant luxury vacations by covering countless international destinations on this planet. We care about quality and deliver the best of the best. If you are continually looking for ways to make your holiday as remarkable a possible, then do contact us today.