Women traveling alone tend to be more vulnerable than men. Going on a trip alone can be scary for anyone, especially if they are unfamiliar with their surroundings. Women Traveling the World can make a trip happen for any woman and make her feel empowered while still providing her the opportunity to explore unknown territories. Out of all of the exquisite and exotic locations that exist, there are a select number of destinations that are great to explore for single women. Women traveling alone on vacation may hesitate to go out and explore, but what is life if they remain still and don't expose themselves to their surroundings? So, what are the top 5 the destinations for women traveling alone on vacations?
1. The Caribbean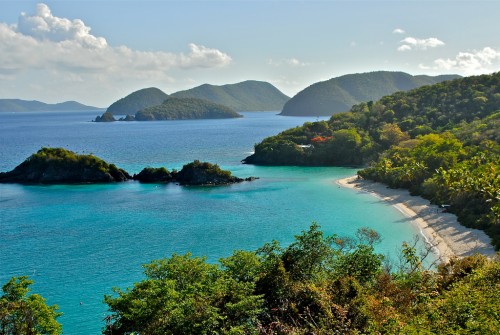 Traveling to Anguilla, St. Kitts, St. Martin, and St. Bart's is a dream! It's no wonder these destinations are as popular as they are. What woman doesn't love putting her feet in the hot sand, laying to rest on a beach towel, and relaxing by a truly beautiful ocean? The most genuine beach you will ever find is as down south as you can go!
2. Greek Islands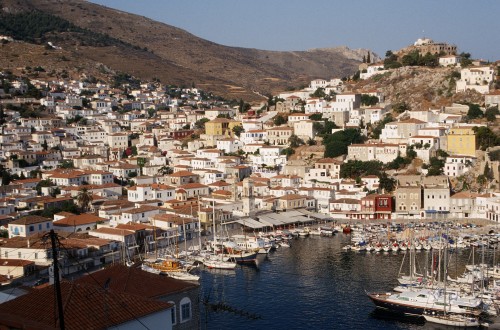 With gorgeous taverns, cathedrals, and "meze," which is Greek for appetizers, there's lots of activity for women traveling alone to get involved in. View Acropolis, the legendary site of Zeus, the Olympic stadium, and the New Acropolis Museum! The Greek Islands have their own elegant white sand beaches and a mountainous landscape for nature lovers.
3. Rome & the Amalfi Coast, Italy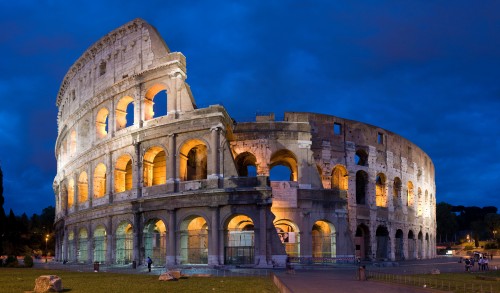 Women traveling alone must go to Italy! The Amalfi Coast is a sight worth seeing with its indescribable scenic beauty and the unique, colorful houses that line the water. Don't forget to stop by Rome afterwards. Italy's historic architecture is an incredible sight to behold. Take a tour in Pompeii to view what's left of the structure and allow it to tell the tragic historic tale.
4. Napa Valley & San Francisco, California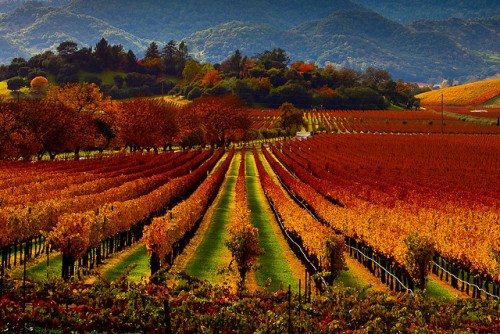 San Francisco is an artist's dream destination. From the wine-tasting to the extravagant restaurants, this is one location you cannot miss out on. With breathtaking rolling hills, the landscape is a major attraction. Take a stroll down the well-known Crooked Street and check out the marina in Sausalito.
5. Montreal, Canada
Montreal is an astonishing place to explore because of its history. View a ballet production, take a stroll in Mount Royal Park, and venture off into Montreal's famous art scene.
The world is full of culture. These top five locations highlight a portion of how diverse yet new, innovative, and exciting our population can be. Women traveling alone on vacations don't have to wander about feeling vulnerable any longer — not when there is Women Traveling the World. Be sure to check out the site and book your trip at one of the top 5 destinations for women traveling alone on vacations today.