Top 4 Reasons to Travel to Costa Rica
Costa Rica has emerged as a top choice in tropical vacation destinations in recent years, and for good reason. This tiny oasis in Central America (it's smaller than Lake Michigan!) offers everything a solo traveler could want.  Let's go over some reasons why you should cross Costa Rica off your travel list this year.
Uncompromised Natural Beauty
If you're a nature lover, be prepared to fall in love with Costa Rica. The natural beauty is seriously a wonder to behold. Waterfalls? Check. Volcanoes? They have those. Natural hot springs? Naturally. Costa Ricans take the preservation of their rainforests and wetlands seriously. In fact, over 25% of their total landmass is protected and the country is considered a world leader in conservation efforts. Our Women Traveling the World Tour visits some of the most breathtaking sights to be seen, including the Arenal Volcano, surrounding hot springs, waterfalls, and a Hanging Bridges Tour which will suspend you over the impressive rainforest landscape. The beaches of Costa Rica are truly paradise with crystal blue waters and the softest white sand you'll ever feel between your toes.
You WILL Encounter Lots of Wildlife
Animal lovers will get up close and personal with all kinds of wildlife. Chill on the beach with enormous iguanas, and make sure to look up in the trees to spot families of monkeys. Hiking in the Costa Rican rainforest is always an adventure, and it wouldn't be uncommon to spot deers, toucans, and sloths. Costa Rica is also known as a great place to whale-watch and see dolphins in their natural habitat. Whales are most likely to be seen December-March, so our upcoming trip in December is ideal!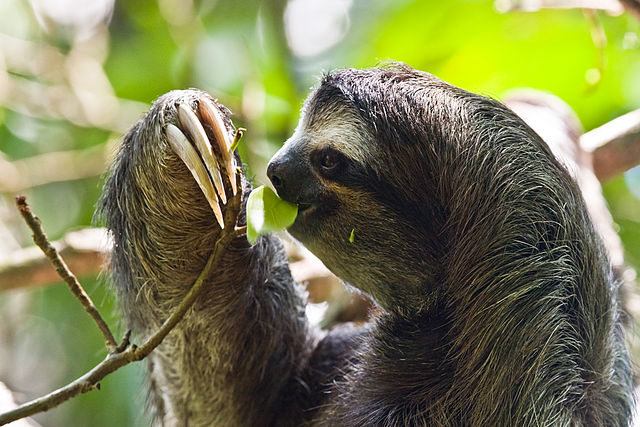 Costa Rica is Safe for Single Women Travelers
Costa Rica has been a democracy longer than any other country in Central America and is one of the safest vacation spots for single women. In fact, the country doesn't even have an army; they outlawed it in 1949. The people of Costa Rica are some of the most cheerful and friendly in the world, and are happy to communicate with tourists. The country was actually ranked number 1 on the Happy Planet Index in 2014. Their national motto Pura Vida (pure life) expresses their philosophy of living optimistically…life is short, live happy!
The Food
Costa Rican fare has an emphasis on freshness and good quality ingredients. The national dish is Gallo Pinto, meaning "spotted chicken", and consists of stir fried rice and beans. Add some scrambled eggs with sour cream or cheese and you've got a traditional Costa Rican breakfast. A common snack is fried plantains which are sweet and tasty. Fresh fruit is also common; get ready for the freshest mangoes, papayas, and watermelon you've ever tasted. Costa Rica is also home to some exotic fruits you might not have heard of, like Zapotes, Guanábanas, and manzana de agua.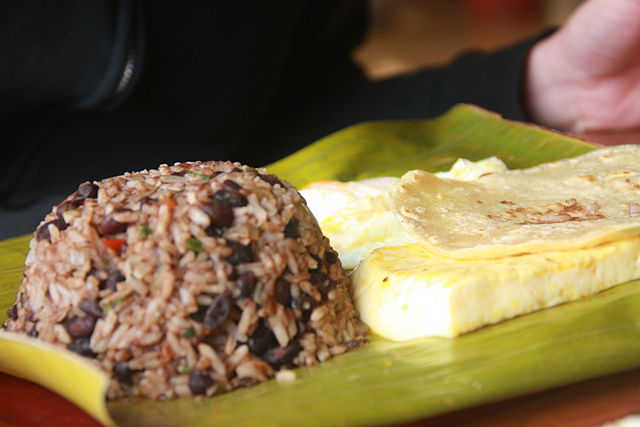 If you're looking for the perfect winter getaway this year, Costa Rica is a perfect choice. The natural beauty will leave you in permanent awe, and you'll have the adventure of a lifetime. Find out about women's group travel packages to Costa Rica and get excited about 7 days in paradise. Call 866-753-1552 or visit https://womentravelingtheworld.com.